READ HERE THE ORIGINAL ARTICLE BY ROBERTO POLLERI ON LIGURIANOTIZIE.IT
Lorenzo Perosi is recognized as one of the most prolific Italian composers, known for his oratories, his polyphonic masses and his motets.
Born in 1872, he was ordained a priest in 1895. His musical art is recognized and respected at the highest level, so much so that his contemporary Puccini used to say that the Piedmontese priest "… had more music in his head than me, Verdi and Mascagni put together" .
To celebrate the 150th anniversary of his birth, the Voltrimusica Association, thanks to the collaboration with the VII Ponente Town Hall and the "R. Benzi "of the city delegation, created a series of meetings and concerts in the delegation.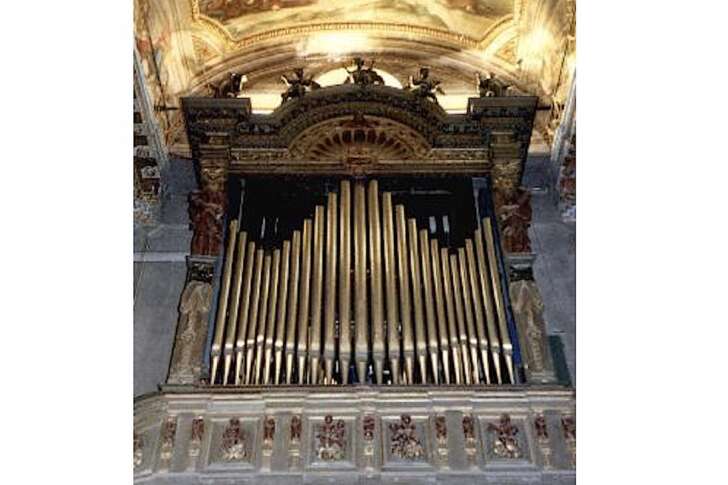 "An interesting program, which combines educational moments with real concerts", explains President Giuseppe Profumo, "aimed at discovering the organ of our church of Santi Nicolò and Erasmo, an instrument inaugurated by Perosi himself in 1902, also celebrating one hundred and twenty years from construction ".
It starts on October 1 at 9.00 pm at the church of Santi Nicolò and Erasmo in Voltri with the presentation of the instrument by Maestro Mauro Cossu and Maestro Agostino Chiossone, to arrive at the conference on October 6 at 4.30 pm at the library " R. Benzi "in Piazza Odicini in Voltri which sees an excursus on the composer by Maestro Agostino Chiossone.
It then ends with two organ concerts, again in the church of Santi Nicolò and Erasmo, respectively Saturday 22 October at 9.00 pm with Maestro Don Corrado Franzoia at the console and Saturday 29 October always at 9.00 pm with Prof. Letizia Romiti. Free and free admission.