---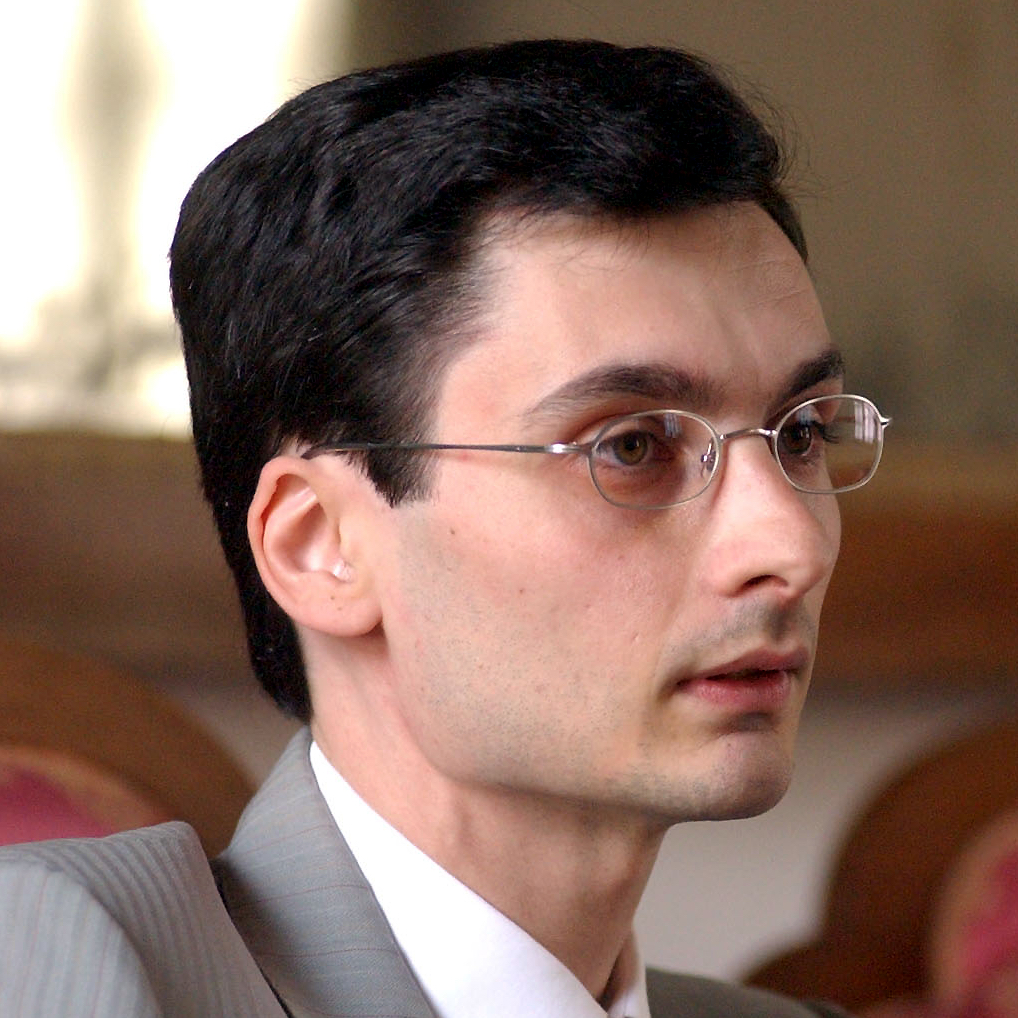 ---
Claudio Saltarelli is a poet, librettist and playwright among the best known and appreciated internationally.
He is engaged on various cultural fronts, from art criticism to literature; he is proficiently interested in the revival of librettism, collaborating in national and international field with important composers. He has created countless texts for the opera house and, as a sacred installation, for the Church.
Along with eleven operas, he also has numerous oratorios, sacred representations, operas-oratories, liturgical dramas, cantatas, hymns, sacred mysteries, etc. His works have been performed in important theatrical places, in various countries. His first executions of sacred works were produced under the label of the Pontifical Commission for the Cultural Heritage of the Church.
Many prestigious composers, both Italian and foreign, have recorded his texts, whether they are theatrical or not. Claudio Saltarelli contributed to the aesthetic and stylistic re-launch of the works of Ada Negri, taking charge and expanding the Tesi Ukrajnka. He has published several poetic collections and appears in some anthologies also in English.
In 1996 he was a finalist in the Italy Literary Prize with the poetic syllogism Rivelazioni, thanks to which he obtained the Special Linguistic Mention. In 1998 he held a long series of conferences-lectures at the University of Haverford-Philadelphia on poetic-musical themes. In 2011 the collection La tolleranza della Farfalla was printed in Florence Libri and printed for publisher Maremmi; then, with the Roman publisher Bastogi, Il silenzio delle maschere – Questioni d'immateria, successfully landed at the Frankfurt Book Fair.
In addition to having organized numerous national and international music cycles, including opera, Claudio Saltarelli has been artistic director of the Instrumental Group V. L. Ciampi since 1996 and from 1997 to 2005 of the Italian Philharmonic Orchestra. He has been included in countless encyclopaedias and encyclopedic dictionaries worldwide, printed in America and England.
Claudio Saltarelli is Honorary Life Member of the International Biographical Society of the University of Cambridge, Academician of the International Biographical Institute of America, Academician of the Royal London Diplomatic Academy for particular literary merits. He is counted among the Exponents of Chiara Fama – Exponents of Excellence of the Register of Writers and of the Italian and European Artists sponsored by the Culture Commission of the European Parliament and UNESCO.