---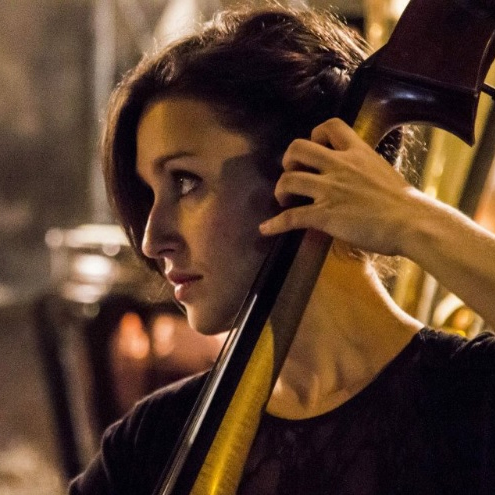 ---
Sabrina Andreoli was born in Breno (Brescia) in 1989.
She obtained a degree in Contrabass at Conservatorio Luca Marenzio di Brescia in 2010.
Andreoli got a degree in Scienza della Formazione Primaria at Università Cattolica del Sacro Cuore in Brescia. She is teacher of Solfeggio, Clarinet, Flute and Sax in several schools in Brescia Province.
Her contribution to the foundation of the bands of Artogne and Gianico was very important. She collaborates with Orchestra Antonio Vivaldi and Orchestra 1813 of Teatro Sociale di Como.
Sabrina Andreoli is the president of Associazione Musicale Arte Nova that organizes masterclasses of instrumentation.
She published "Musica: linguaggio universale", edited by BAM International (2017).