---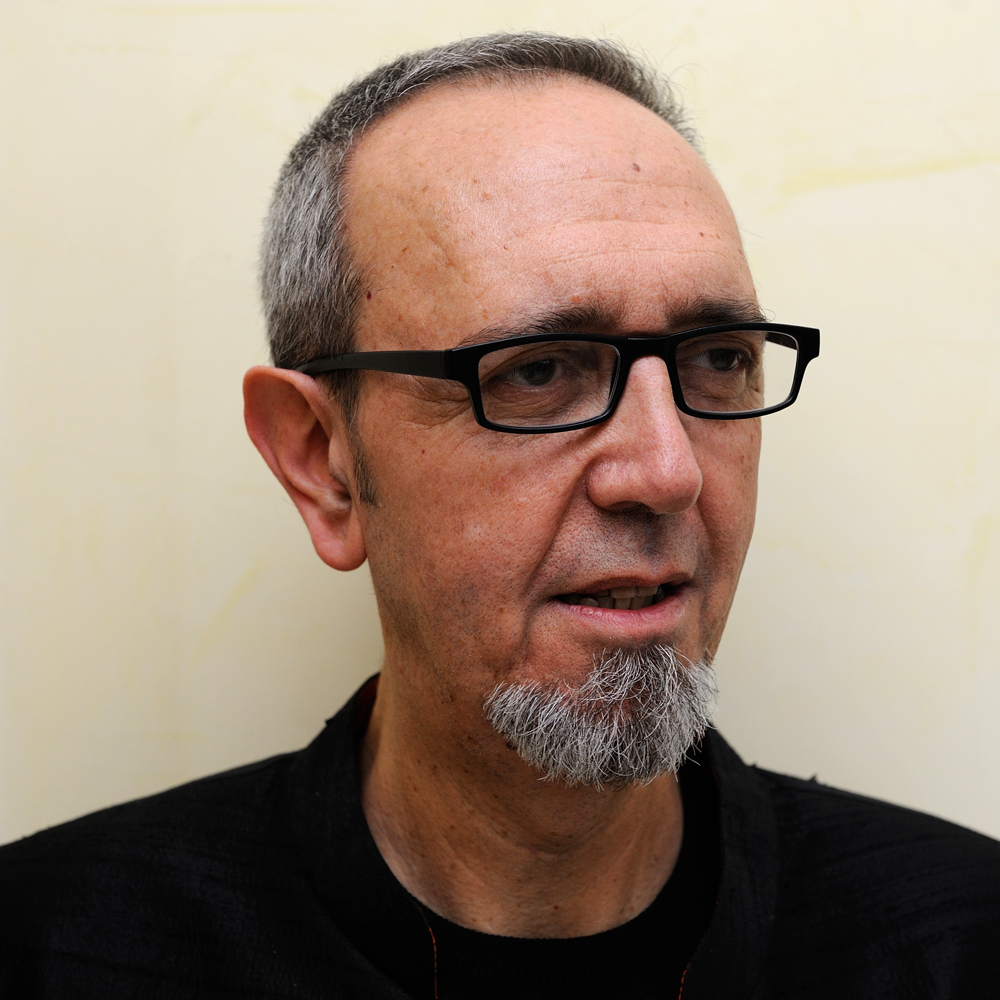 ---
Pietro Bisignani in 1985 began his artistic activity at the Chamber Choir of RAI in Rome – in the role of 'Basso'.
In 1986 he won the national competition organized by RAI (Coro Lirico Sinfonico). In 1988 he became "Sistino" Pontifical Cantor, in the Vatican; at the same time he collaborates with the choir of the Accademia di Santa Cecilia.
Over the years, he has performed as a guitarist, singer and choir director; he wrote arrangements and compositions for polyphonic choir and ethnic instruments, for polyphonic choir and organ, for voice and organ, for guitar and voice. A scholar of vocality, in the 1990s he theorized a personal pedagogical approach to the care of the voice and the arts of singing; thus opens multiple interpretations on the voice and the person. In this context he constantly confronts the Phoniatra Prof. Giovanni Ruoppolo, the Physiotherapist Dr. Tatiana Barchitta, and the American psychiatrist Prof. Jerome Liss.
He made numerous study trips in South America and came into contact with some Amerindian communities: Guaranì, Makà, Quechua, Otavalo, in Recife he met an Afro-Brazilian group 'Yoruba'; thus transcribes different chants of traditional rituals. After having long experimented in the Italian territory and with different groups the different multiethnic musical representations he conceived, in January 2009 he starred with five of his young students on a tour in South Korea; they perform in the cathedrals of Seoul, Kwangiu, Daejeon, and Suwon with his last project of interreligious dialogue: Journey into the Sacred "Hymns and Spiritual Songs of the Peoples".
From 2016 he devoted himself to the study of aphasia and successfully put into practice a personal artistic music-rhythm-psycho-motor vocal approach, as a cure.