---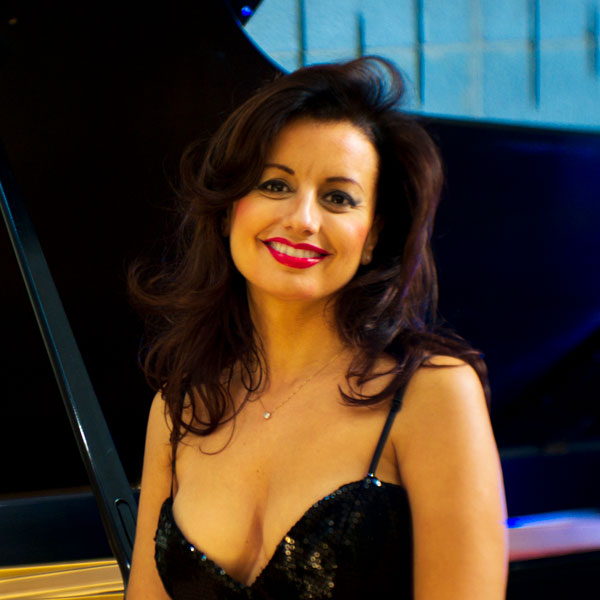 ---
Ivanna Speranza, a multifaceted and versatile Argentine singer, moved when very young to Italy on being admitted to the Academy by Arrigo Pola and Mirella Freni. 
Her attitude to singing is at once passionate and practical, a thrilling mixture of optimism, single-minded determination and a steadfast commitment to making the best of her considerable talent. Ivanna Speranza embodies a new image of operatic singing, far from the dusty stereotype of the highbrow entertainment for refined elites, bringing back opera's original essence and intent: the fervent expression of human passions. 
Just like the heroines that she plays on stage, Ivanna had to overcome hardships and obstacles in pursuit of her dream. Several times protagonist in operas of the great tradition and winner of numerous international singing competitions in prestigious theaters such as the Teatro Comunale in Florence and the Teatro Massimo in Palermo, Ivanna presents her third solo album, including a tribute to her compatriot, Astor Piazzolla, on the centenary of his birth.