---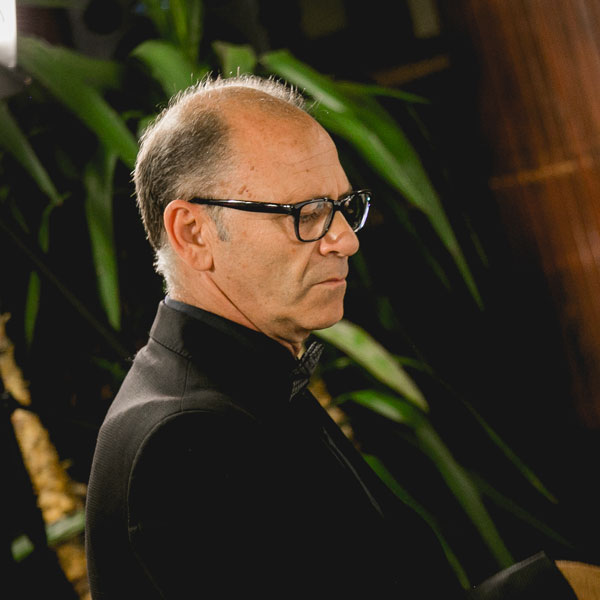 ---
Giuseppe Pantano (Catania, 21/02/1962)
He began his piano studies at the age of seven with Maestro Maria Ferrara, to continue under the guidance of Maestro Giuseppe Pistone. He studies composition with Maestro Salvatore Chillemi of Messina. He attended courses in Musicology at the University of Tor Vergata in Rome.
Eclectic musician, he loves to try his hand at different genres, from jazz in a big band from Catania or as a pianist accompanying opera singers. In 1988 the first experience as a composer for the theatrical comedy Bafiaba, represented in various Sicilian theaters, obtaining enthusiastic successes. In his Roman career, around the 2000s he founded the quartet "Le Tango Lirique". From this moment the special relationship with the Argentine tango will become almost exclusive.
In 2014 he brings CONCERTANGO to the stage, a show / concert where didactic themes on the stylistic evolutions of the musical form of Tango are addressed together with the political-social themes experienced in the years of the dictatorship in Argentina. It seems the time has come to put together all these experiences with a new musical vision of Argentine tango, with the proposal of 9 unreleased songs that see the successful participation of Maestro Claudio Vadagnini who oversaw the orchestration. Another ongoing project is the drafting of some suites for Bandoneon and chamber orchestra; the first of these has already been premiered in December 2018 under the direction of Maestro Vadagnini and his "Orchestra Aurona" of Trento.