---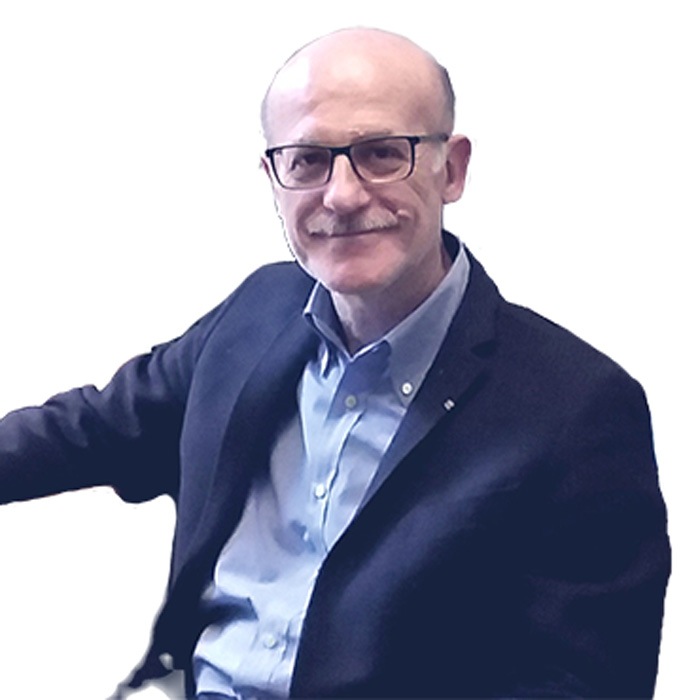 ---
Born in Milan (Italy), he graduated at the State Conservatory "Giuseppe Verdi" of his town and attended master classes in Computer Music (Padua University) and in Composition (with Niccolò Castiglioni's guidance). He graduated at Milan "Luigi Bocconi" University, too.
He was awarded in national and international composition contests ("Castello di Belveglio", "Valentino Bucchi", "Nuove Musiche per Strumenti Antichi", "II Concorso Internazionale di composizione per organo").
His works are widely performed in important locations (Teatro Donizetti, Bergamo, Italy – Carnegie Hall, New York, USA – Heliconian Hall, Toronto, Canada – Symphony Hall, Osaka, Japan – Centre for Italian Culture, Tokio, Japan – just to mention a few) by outstanding musicians, such as New MADE Ensemble, Dèdalo Ensemble, Orchestra dei Pomeriggi Musicali, Sanremo Symphonic Orchestra, Marco Rizzi, Paolo Carlini, Giulio Tampalini, Federico Mondelci, Mario Marzi, Gabriella Bosio, Orchestra I Solisti del'Accademia Nazionale di Musica, Astana (Kazakhstan), Orquesta de Camara de la Institucion (Mexico), Ensemble Webern, etc.
His compositions were analyzed and quoted in several papers, such as Renzi Cresti's Linguaggi della Musica Contemporanea (Guido Miano Editore, Milan, 2000), Enciclopedia Italiana dei Compositori Contemporanei (Pagano, Neaples, 2000), L'e(ste)tica della Bellezza (Il Molo, Viaregggio, 2007), Musica Presente
(Libreria Musicale Italiana; Lucca, 2019), Sette studi per chitarra: un'occasione per un originale percorso musicale e interpretativo (Luciano Chillemi, Rugginenti, Milano).
He is an active member of SIMC – Italian Society for Contemporary Music since 2005 and of the International Fund "The Villa of composers" since 2013.
The majority of his works is issued by several Publishers (Edipan, Rome – Ricordi, Milan – Rugginenti, Milan – Flautando Edition, Karlsruhe – Walhall Edition, Magdeburg – Carisch, Milan – Ut Orpheus, Bologna – Sconfinarte, Milan – BAM, Geneva – AB Editore, Milan – EMA Vinci Records, Montelupo Fiorentino).
During eight years he was the Director of the Civic Music School in Cinisello Balsamo (Italy). Besides his office, he promoted and directed several seasons such as Percorsi…, Musica in Auditorium, Yearly Choral Festival , Yearly Organ Festival, Musica&Musiche". Furthermore, he founded the contemporary music group Nòmos Ensemble.
He gave Composition master classes at the State Conservatory "M. I. Glinka", Novosibirsk, Russia, which made him Honorary Teacher.
In 2016-2017 he was Composer in Residence for the well known Italian Dèdalo Ensemble which premiered three new works of him.