---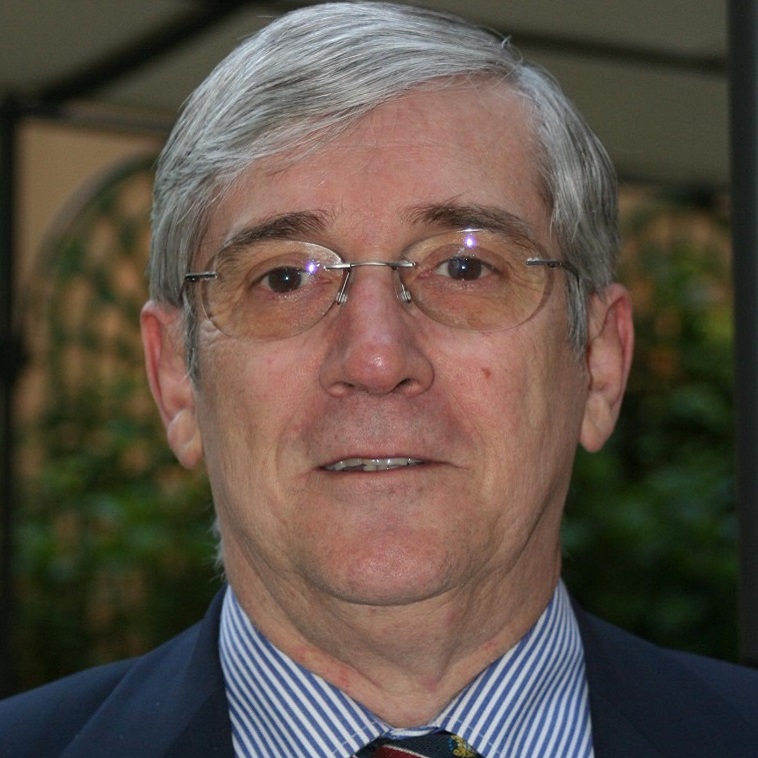 ---
Giovanni Possio was born in Turin, Italy, in 1953. He received the Music degree in Composition to Milan Conservatory "Giuseppe Verdi".
His works have been awarded in many competitions, performed in the most important concert places; leading music reviews and broadcasted by some Radio and TV in Europe and in others countries.
His music has been performed in the most famous Festival both in Italy and abroad.
His works has been presented at "Festival estival" of Paris, at "St. Martin in the Field" in London, during the concerts of "Pomeriggi Musicali" in Milan, at "Darmstadt Ferienkursen" at "Bayeruth Festival" at "Festwochen" of Berlin, in the "Teatro alla Scala" of Milan as well as many other very important international seasons.
He is the author of two Opera: "Il Cappotto per caso" commissioned and played at the Teatro Sociale di Rovigo (2002-3) and "Canterville ghost party" (2003-4) for the Teatro Municipale di Piacenza on the occasion of the bicentennial of its foundation, with performers like Katia Ricciarelli and Milva.
He has at his credit several recording activities above all two CD entirely devoted to his music.
He took part in some national and international jury of important competitions of compositions.
He teaches composition at the Conservatoty of Milan and university professor of orchestration and instrumentation to the State University of Milan, Musicology faculty. He even teaches history and aesthetic of music to the Unitré in Turin.