---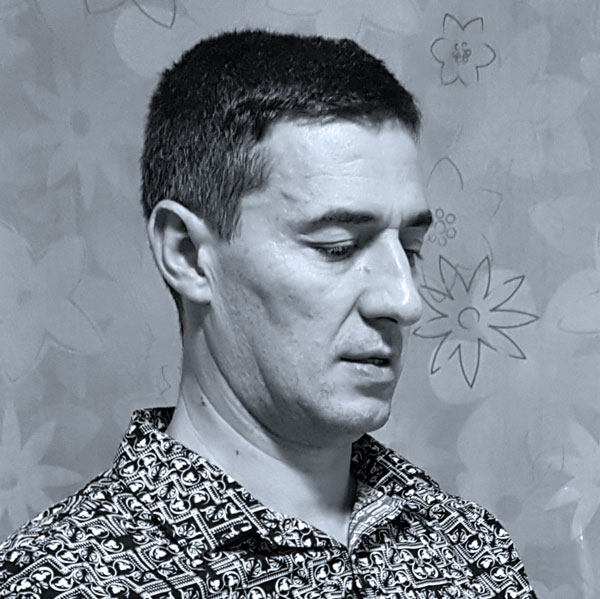 ---
Antonello Rizzella graduated in piano at the "Dall'Abaco" Conservatory in Verona and in Choral music and Choir Direction and in Didactics of Music at the "Verdi" in Como. 
He also obtained the high-level piano specialization diploma with Maestro Cigoli and continued the studies with Maestro Patuzzi. He studied Organ with M° Molardi, Raschietti and Bianchi. Several First, Second and Third prizes in various national and international piano and compositional competitions. He currently teaches musical disciplines at various public and private institutions in the Como area.
He is a composer of music for piano teaching (ed. Eurarte, ed.Baci di note), chamber music (SlowayMusicEditions) and choral (Sonitus and BAM). 
He has to his credit the publication of numerous CDs, two of which with interpreter by the Chamber Choir of the Como Conservatory (conductor Innominato). He has performed as a pianist and as a conductor in numerous cities in Northern Italy.
He is titular organist of the parish of Carimate (org. Prestinari 1837), director of the choir "A.Sala" and the choir "White Voices of the Cathedral of Como".