21st December 2022 will see the starting point of the "Perosian Year", a tribute to Lorenzo Perosi, an artist who was a witness and a decisive interpreter of his time, composer and director of the Sistine Chapel from 1898 to 1956, who is still remembered worldwide for the greatness and beauty of his works.
On the occasion of the 150th anniversary of his birth, the Perosian Year, conceived and coordinated by BAM Music, which has rediscovered and published unpublished works, wants to focus attention on this composer by organising important activities that can link the most prestigious cultural and academic institutions around the world.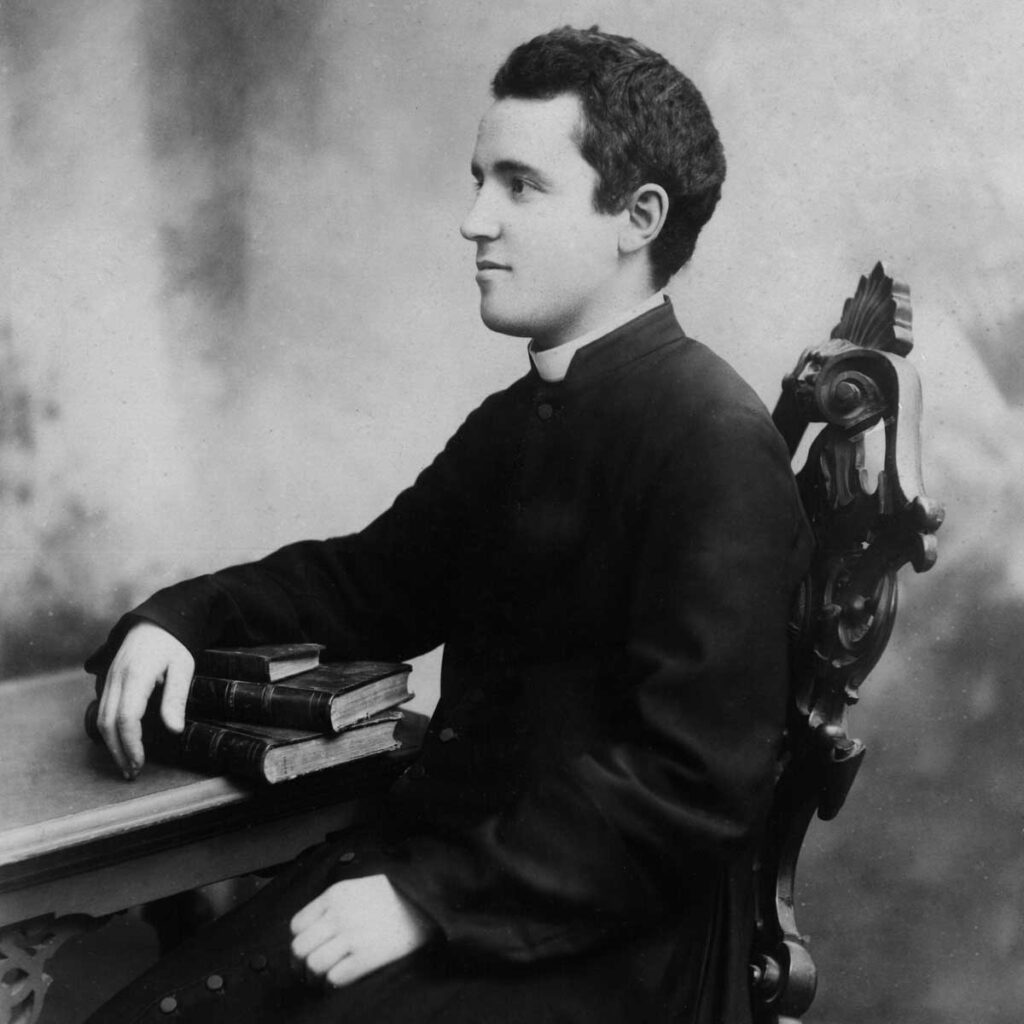 Thanks to the Patronage of some Vatican Institutions, the involvement of some Episcopal Conferences and the network that BAM is creating during its activity, concerts will be organized in the most famous theatres as well as in some prestigious cathedrals of every continent where Maestro Perosi's works will be performed.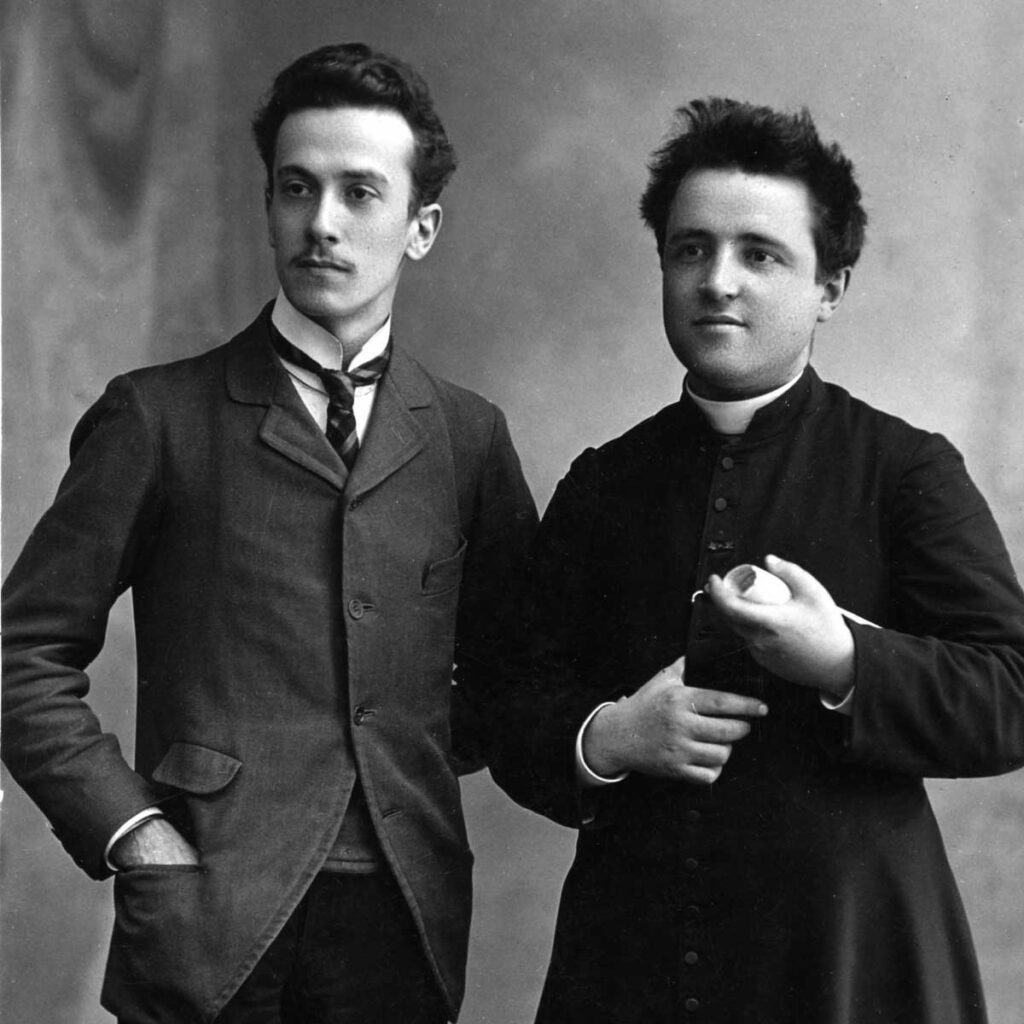 On the occasion of this anniversary, a record collection will be dedicated to him, as well as meetings and institutional events that will be a place for social and cultural exchange to further underline the importance of music as a universal language. In June 2022 will be published a text on Perosi entitled: "Lorenzo Perosi – all or most of the misunderstandings gathered around a name" written by Luigi Garbini, eminent musicologist. In September 2022 a CD of music by Monsignor Perosi recorded by the Sistine Chapel Choir will be published. Finally, the official introductory event of the opening of the Perosian Year will be the concert held by the Sistine Chapel Choir inside the Sistine Chapel on 21/12/2022, exactly 150 years after his birth.