Music has been Marcy's life-long mate since the age of 7.
The singer, former member of Gen Rosso Performing Arts Group – with whom he toured more than 100 countries in the 70s and 80s – he still has an artistic world to express. So, after several releases on BAM Music aimed at celebrating this association, Marcelino Bautista is now back with a new release.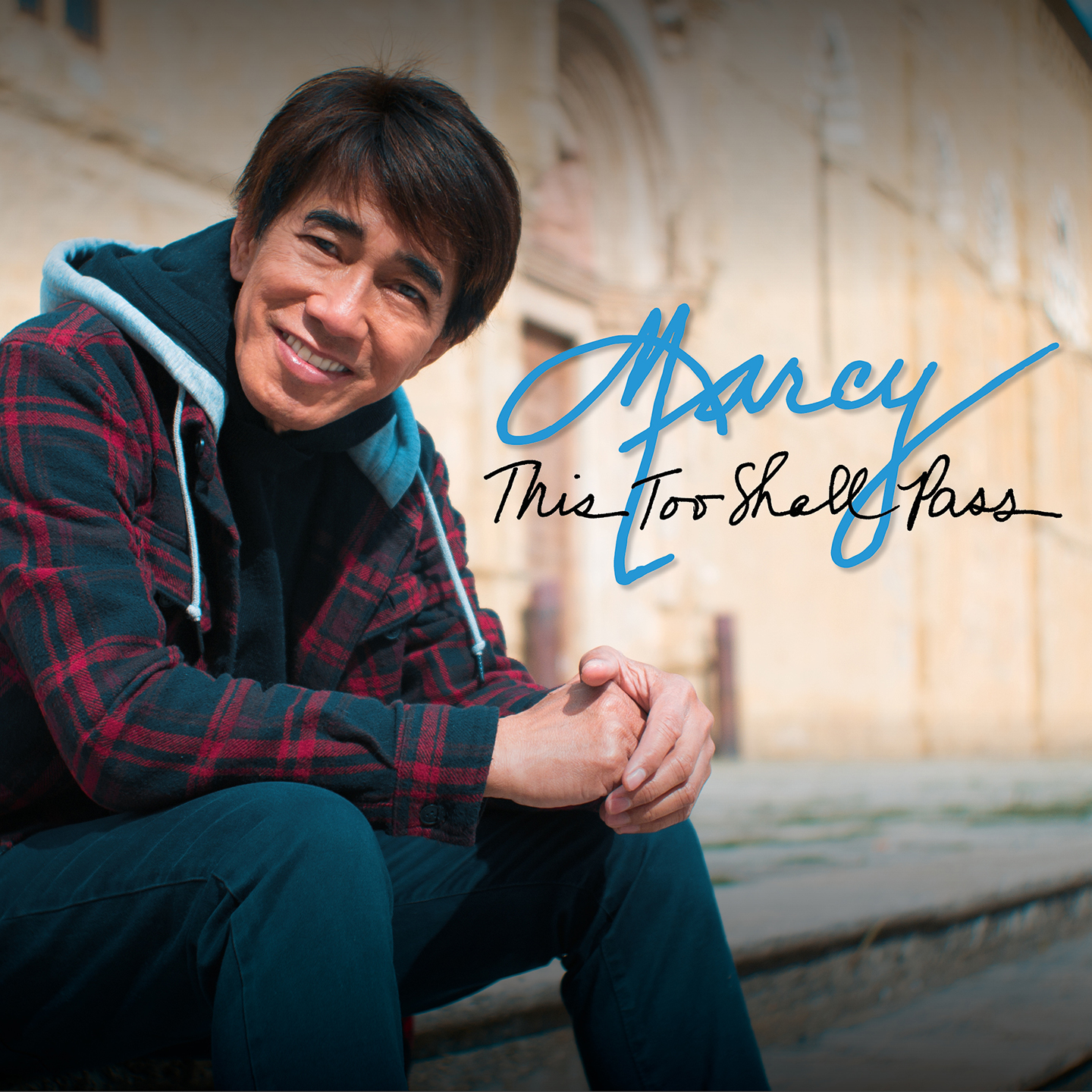 This too shall pass is a peculiar project: it is the first in which Marcy collaborates artistically with personalities outside the Catholic environment, outside the circle of the Focolare Movement.
So this album is the child of discovery and re-discovery, of finding kindred spirits within the embrace of music.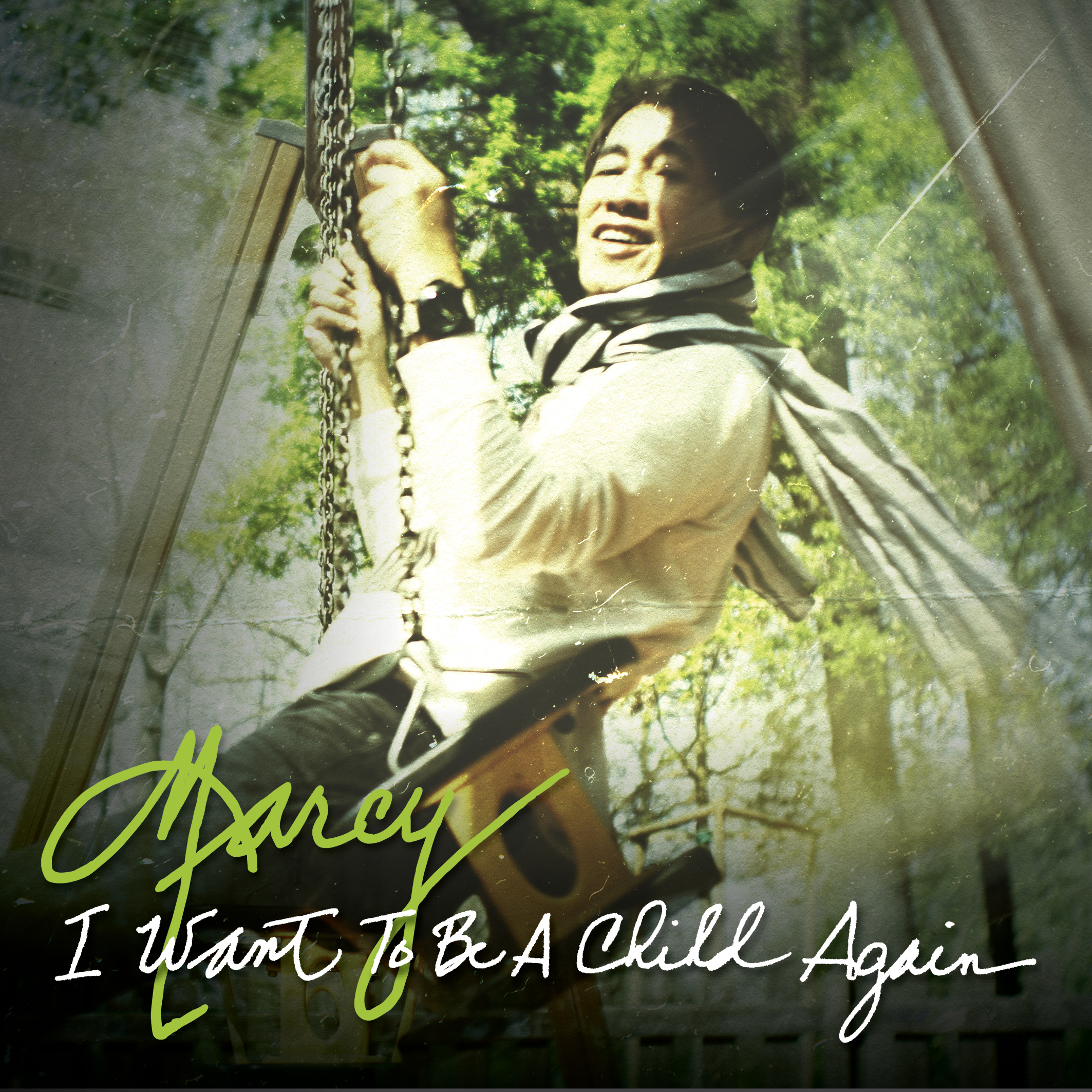 This too shall Pass tells of the beauty that transcends any differences.
Marcy's latest work for BAM Music screams to a world momentarily at a standstill that yes: everything can stop, everything around it can collapse, everything passes… but only one true thing remains: love.
Everything will pass, but love will live.
Marcy – This too shall pass
Tracklist
I want to be a child again
Bautista/Enderle
Fly me away
Blu/Bautista/Rinalduzzi/D'Angelo
You're my soul
Bautista/Percudani
Moving On
Baroni/Bautista/Rinalduzzi/D'Angelo/Calabrese
You and I
Blu/Bautista/Rinalduzzi/D'Angelo/Calabrese
Image of a new world
Bautista/Balduzzi/Gateshill
This Too Shall Pass
E.Simon/N.Simon
Love me as I am
Bautista /Rinalduzzi/D'Angelo/Calabrese
Memories
Todrani/Bautista/Guerra
I gave you my hearth
Mainardi/Rinalduzzi/Mainardi
I wanna wake up
Bautista/Bellido Bello
With you
Bautista
Marcy – Tutto Passerà
Tracklist
Vorrei che il tempo si fermasse
Bautista/Enderle
Portami via
Blu/Rinalduzzi/D'Angelo
Anima
Percudani
Cambiare
Baroni/Rinalduzzi/D'Angelo/Calabrese
E noi qui
Blu/Rinalduzzi/D'Angelo/Calabrese
Semplice e vera
Bautista/Balduzzi/Gateshill
Tutto passerà
E.Simon/N.Simon/Bautista/Maggiore
Amami come sono
Bautista/Maggiore/Rinalduzzi/D'Angelo/Calabrese
Gocce di Memoria
Todrani/Guerra
Via di qua
Bautista /Maggiore/Rinalduzzi/Mainardi
Ci sarà ancora un domani
Bautista/Bellido Bello
Con te
Bautista