This discographic work, entitled "Una Historia di Tango", was recorded by the Ensemble Concertango.
Concertango is a cultural project that goes back a long way; the result of comparisons with musicians, dancers or simple enthusiasts, which prompted the author to search for new sounds and original languages ​​related to the world of Argentine tango, but not designed exclusively for dance, favoring instead the enjoyment of pure and simple musical listening. From this initial idea a new project was born with nine unreleased songs, composed and arranged by Giuseppe Pantano with the collaboration of Maestro Claudio Vadagnini, who oversaw the orchestration.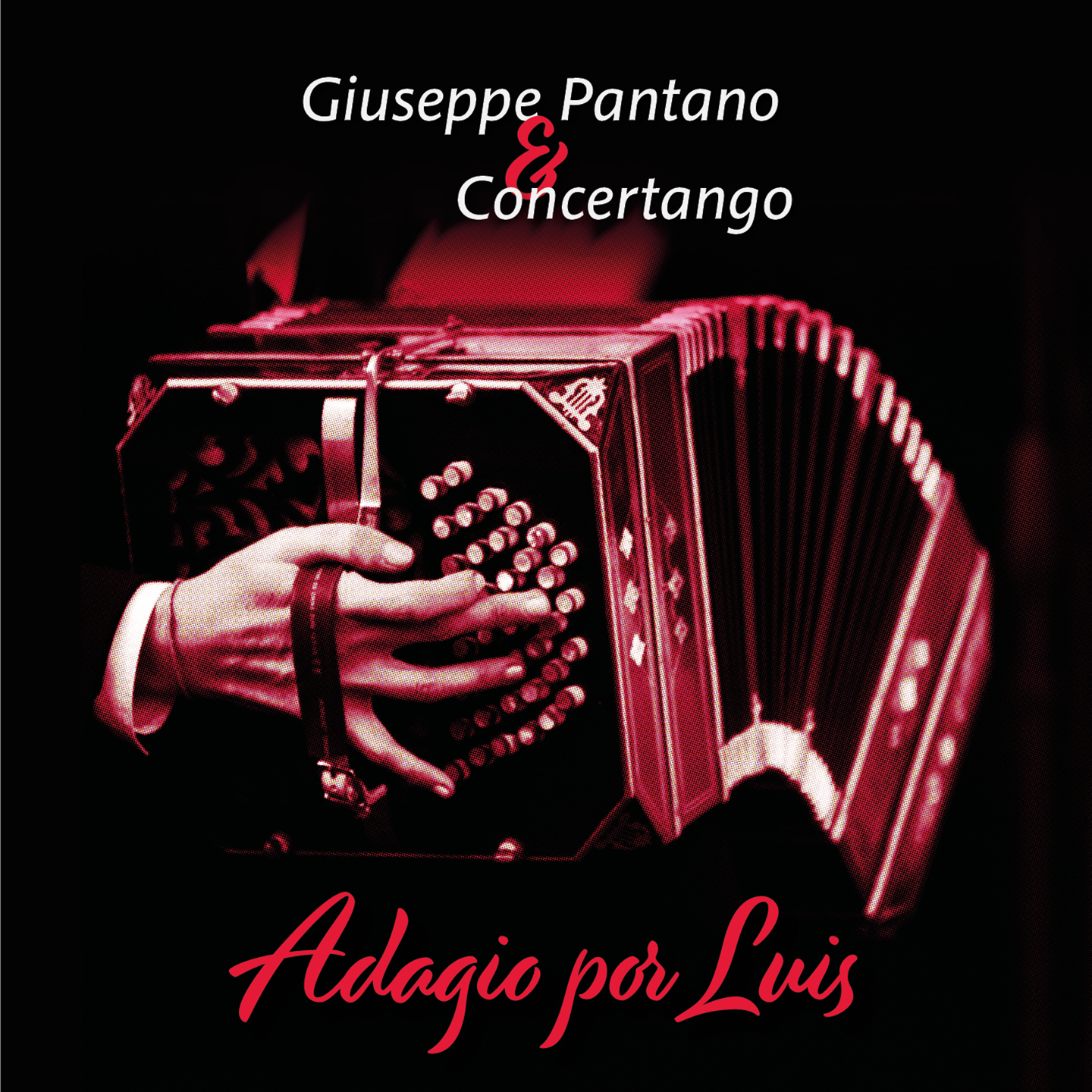 A very precise choice was made by the composer, that is to think of the bandoneon without solo excesses, respecting the harmonic texture of each piece, bringing out the delicate balance between all the instruments in a continuous game of variations, dissonances and rhythmic changes.
This approach and the freedom of expression aim at opening scenarios and evocative images guaranteed by the succession of themes and counterpoints, typical of classical music, masterfully creating a continuous dialogue between all the musicians, with always recognizable themes, with arrangements full of personality and with endings that are not always obvious.
Giuseppe Pantano – Piano
Feat. Concertango
TRACKLIST
Blue, deep, tango…
Pantano
Carmentango
Pantano
La Callesita
Pantano
Freedom
Pantano
"Comme un sourire"
Pantano
Rossotango
Pantano
Quel tango sul lago
Pantano
Adagio por Luìs
Pantano
Tango vals op. 2
Pantano