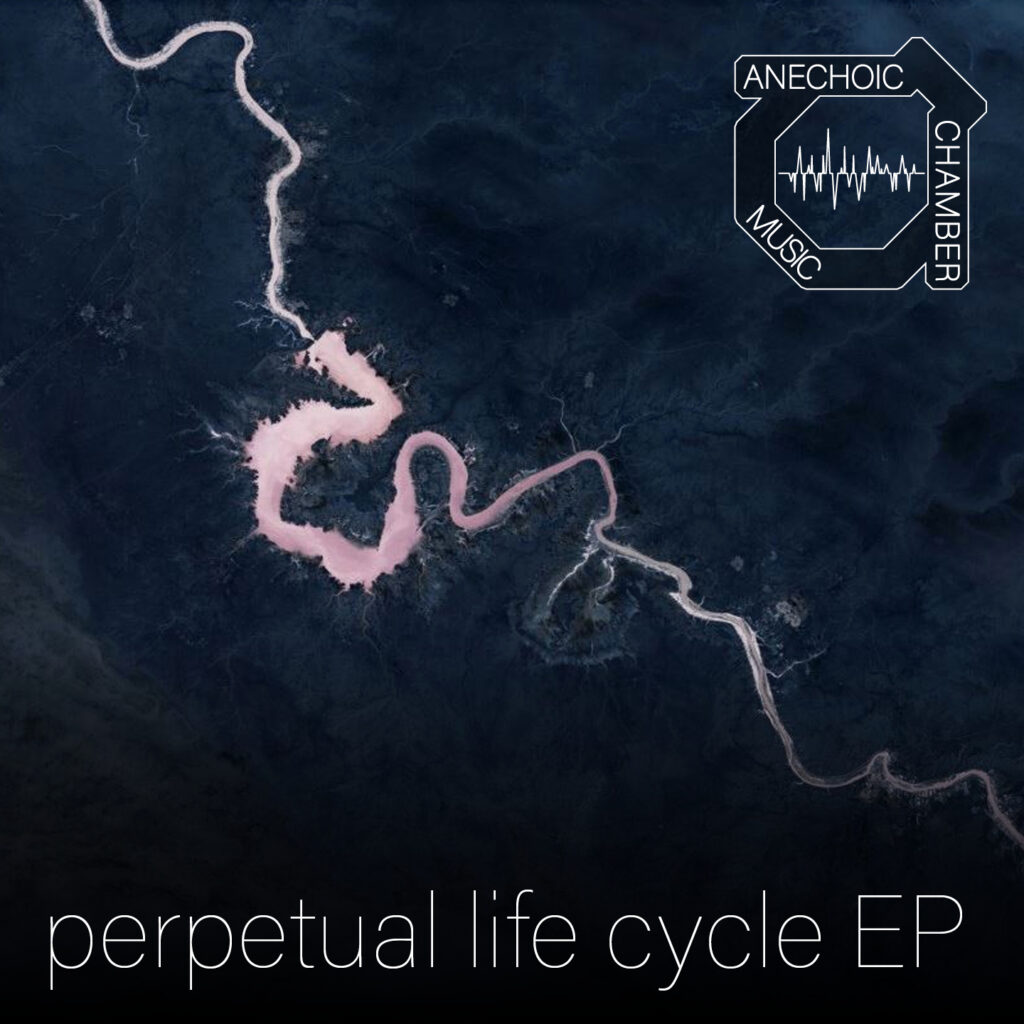 This project is important for Anechoic Chamber Music, because 'M' affirm that music saves, helps to feel understood and some kind of comfort. The EP reflects the current state of the collective's mind. All his music represents that way of thinking, which is not wide spread in Austria, as he considers.
The Anechoic Chamber Music creative process is interesting, because 'M' for first plays and listen, then experiment and compose, after straighten and recompose, making the pieces fit; listen and listen again, produce, and finally delete and reproduce.
"Perpetual Life Cycle" is the fourth collaboration with BAM, after publishing the albums: "Minor Requiem for an abandoned future" on October 09th, "Surrender" on October 30th and "Hiraeth" on November 20th.
This EP is made up of 9 tracks: "Campfire"; "Bygone, I (Piano)"; "Perpetual Life Cycle (Extended)"; "Conception (Extended)"; "Hiraeth"; "Bygone, II (Alternate)"; "The night is filled with my voice"; "Perpetual Life Cycle, Segue (Alternate)" and "To your own spring".