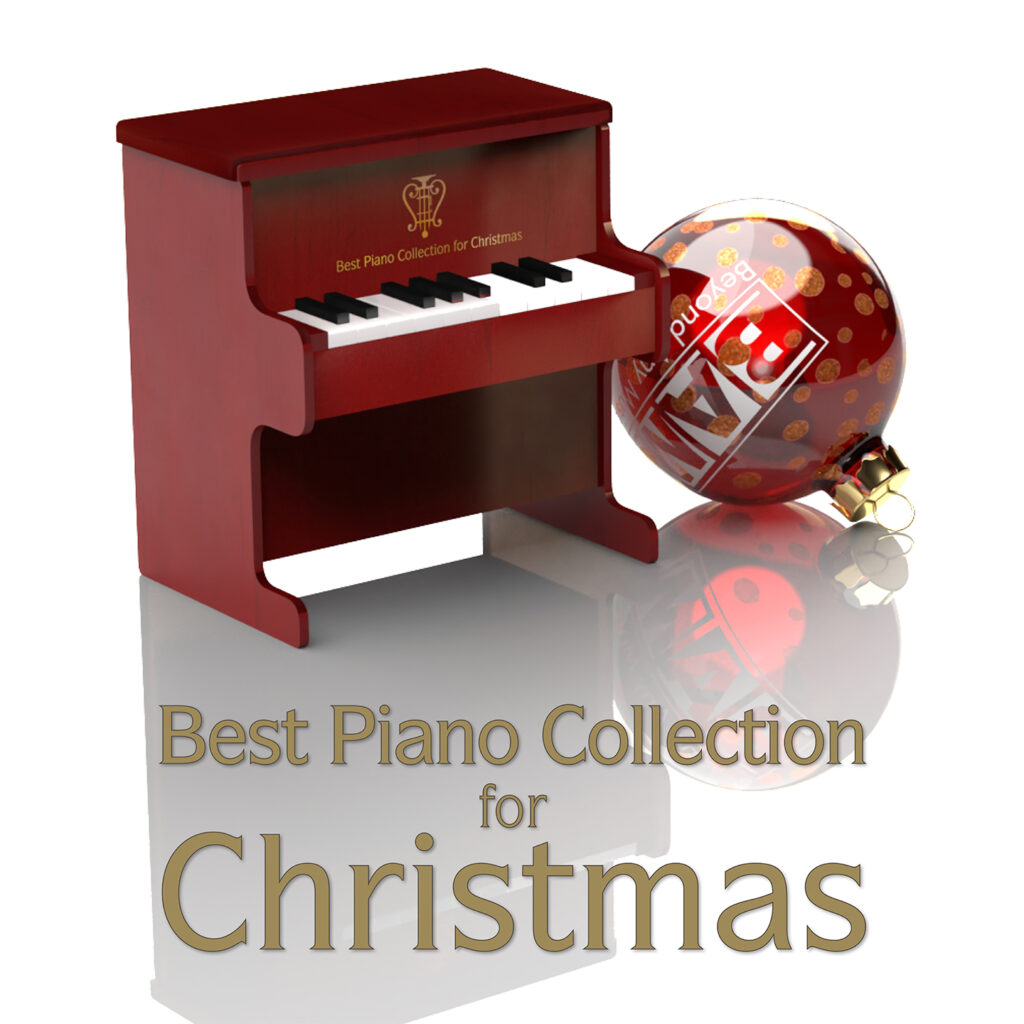 Because this Christmas will be different from the previous ones, forced to stay at home due to the lockdown, it will not impede us from celebrating these holidays with the family, and surrounded by music.
That is why BAM Music proposes for these dates a 26 tracks compilation of its best pieces to close the year accompanied by good music, with extraordinary artists who hereby join us, sending their best wishes for next year.
One of our strengths is piano music, therefore we propose the first compilation entitled: "Best Piano Collection for Christmas" through which we will be able to feel the expressiveness at the keyboard of pianists such as: Giuseppe Andaloro, Andrea Padova, Marcello Mazzoni, Maria Dolores Gaitán, Aki Kuroda, Alberto Chines, Antonio Trovato, Roberto Brambilla and Mattias Phillips.
In the compilation, in addition to listening to works by the great keyboard composers such as Bach, Rachmaninov, Prokofiev, Granados, Albéniz, Bártok or Franchetti, we propose live composers who collaborate with us such as Enrico Vallone or Sandro Tillia and more interestingly, the composers who interpret themselves like Andrea Padova, Roberto Brambilla, Antonio Trovato or Mattias Phillips.