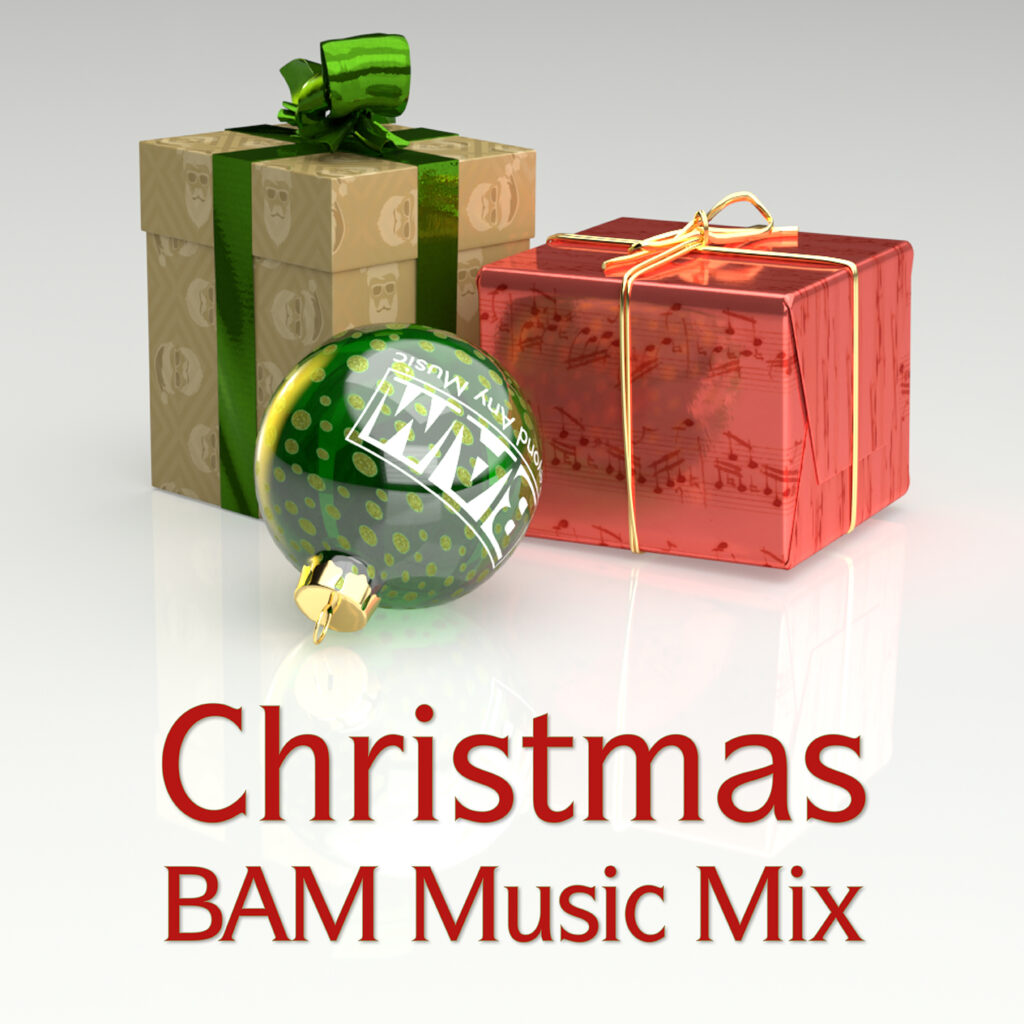 BAM Music proposes for this Christmas a 56 tracks compilation of its best pieces to close the year accompanied by good music, with extraordinary artists who hereby join us, sending their best wishes for next year. Because these dates will be different from the previous ones, forced to stay at home due to the lockdown, it will not impede us from celebrating these holidays with the family, and surrounded by music.
We have a richer offer in instrumental matter, that is why in the "Christmas BAM Music Mix" compilation you can find from classical pieces for guitar with Ilario Lombardi; voice and piano with Ivanna Speranza and Enrica Ciccarielli or the Vansísiem Lied Duo; violin and piano with Marcello Mazzoni and Silvia Mazzon; accordion and piano with Gino Zambelli and Francesca Olga Cocchi; the Vivaldi and Piazzola "stations" with Anca Vasile at the violin, orchestral works by Giuseppe Verdi and Piergiorgio Ratti, choral works by Antonio Rizzella and Lorenzo Perosi.
But we also offer a mix of genres to give variety, like pop with tracks by the Filipino singer-songwriter Marcy or by the Austrian Jazeel or some songs for children with Angelica Mente. Cannot miss jazz by Giuliana Soscia, or a more modern part with Anechoic Chamber Music.