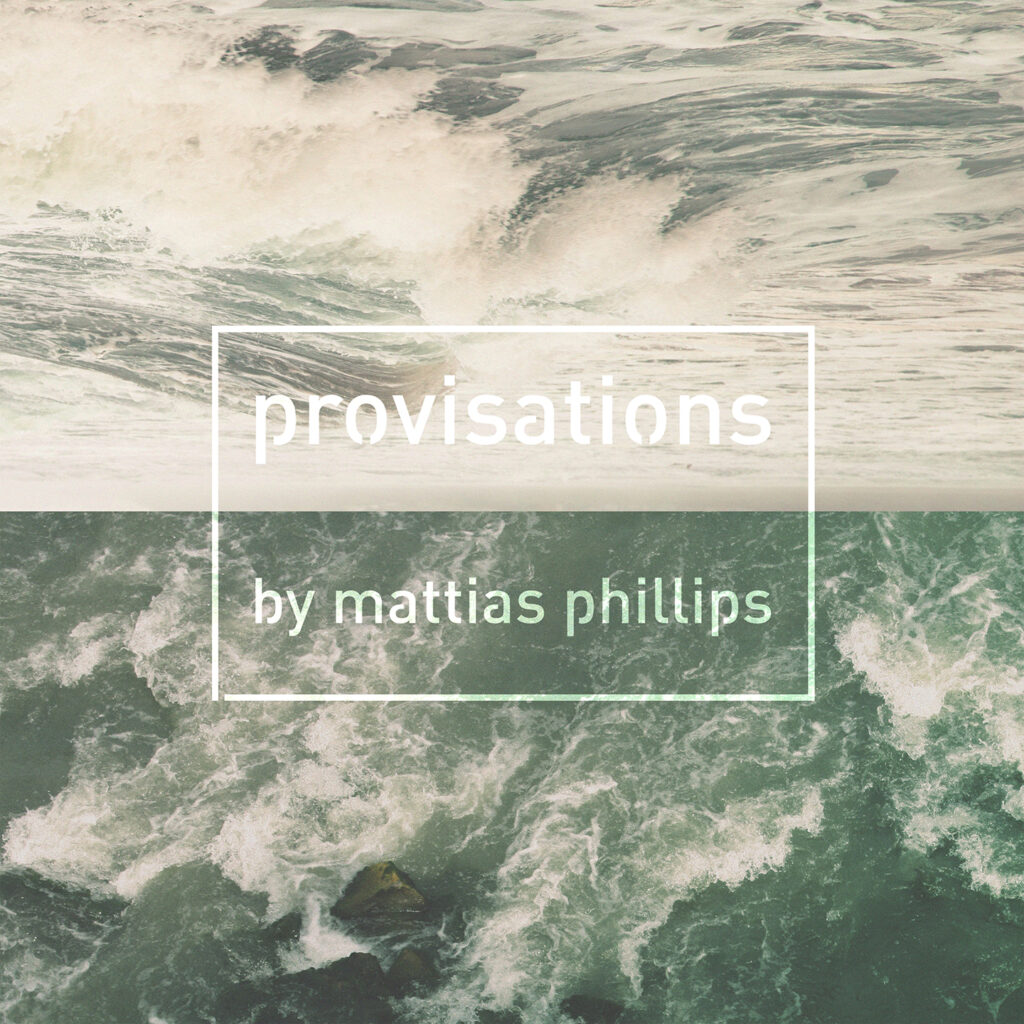 "Provisations" is the name of the new album by Mattias Phillips, from which they came off the singles "First meeting" and "Hopes and regrets". Provisations were created in the spring months of 2016, they took their final shape at the beginning of summer. It took about 4 months to compose, record and mix the material.
In the words of the author himself, "Provisions play quite important role in my life. It was composed at a time when I was going through major life changes. Making this album helped me deal with my changing emotions".
All the tracks on this album are almost improvised, others are based on some ideas that came out while improvising. As the own Phillips says "the art is meaningless if it is not embedded in the culture in which it arises. It is the same with my music created in our culture and for the culture".
The cover art of the album is a collision of two photos of sea waves. It illustrates well the stylistic dualism of the musical material, while maintaining consistency in the approach to form and content.
The album contains a total of 14 tracks: "First meeting"; "Hopes and fears"; "Decision"; "Everyday labor"; "Emptiness"; "Hopes and regrets"; "Intoxicated"; "Hopes and dreams"; "she doesn't like it"; "Moral hangover"; "Hopes and reality"; "Daydream"; Reconciliation" and "Parting".