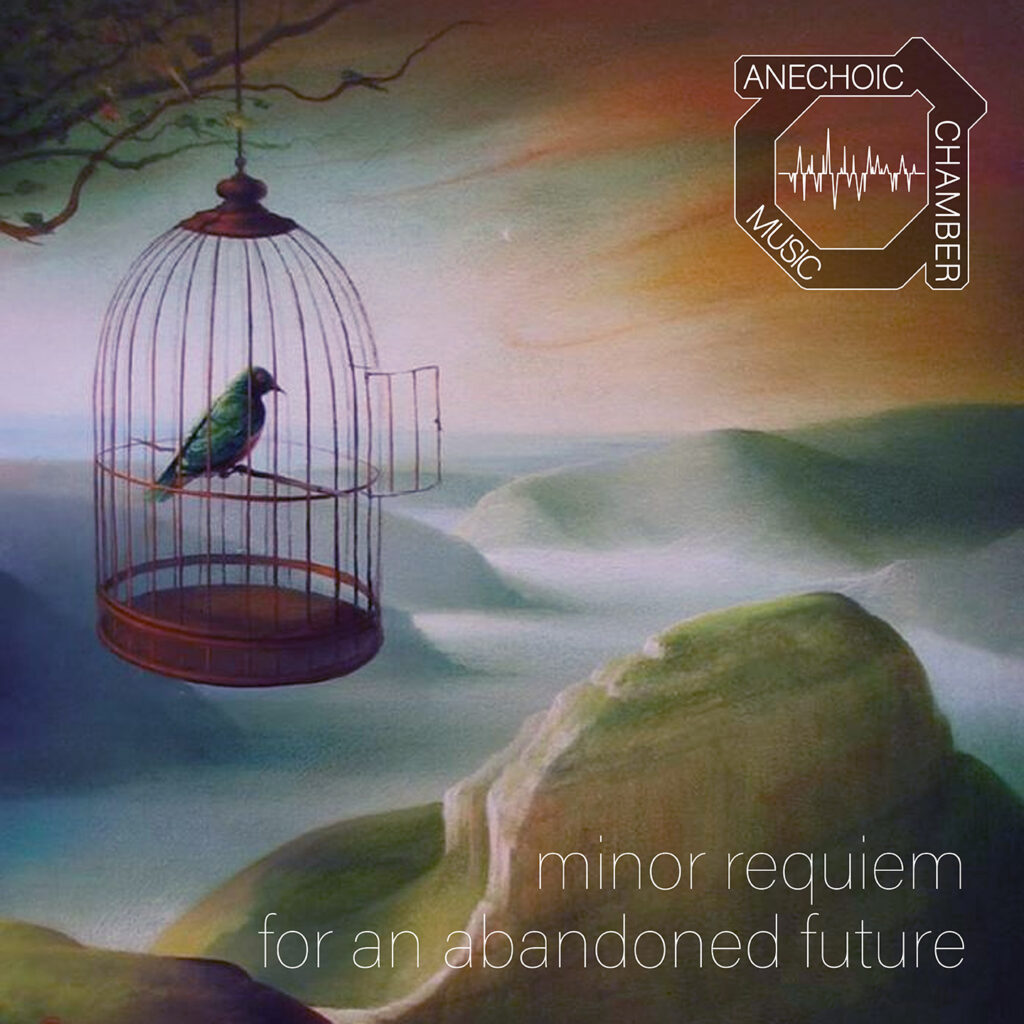 Hiraeth is the Anechoic Chamber Music's new album, the name is a Welsh word for homesickness or nostalgia, an earnest longing or desire, or a sense of regret. The Cornish and Breton equivalents are "hireth" and "hiraezh".
This album reflects the current state of the collective's mind. In their own worlds: "It's about losing things or persons you had / knew a long time; leaving places you used to live in and know and love".
Hiraeth is the third EP by Anechoic Chamber Music, the first one was called: "Minor Requiem For An Abandoned Future", available from October 9th you can listen to it here, while the second one was titled: "Surrender" and it was released on October 30th.
This EP is made up of 11 tracks: "Bygone, I"; "This city sleeps too soon, I'm Wide Awake I"; "Perpetual Life Cycle, Segue"; "Surrender"; "Grains"; "Bygone, II"; "And You – Still Not Sleeping…"; "This City Sleeps Too Soon, I'm Wide Awake, III"; "This City Sleeps Too Soon, I'm Wide Awake, IV"; "Hiraeth"; "Bygone, III".
The Anechoic Chamber Music started to work in this project in May, and the last track was completely ready in middle of September. The creative process is interesting, because first, they play and listen, then experiment and compose, after straighten and recompose, making the pieces fit; listen and listen again, produce, and finally delete and reproduce.