BAM International has decided to hold the "GMBC – Genève Music Band Contest" competition. This is a competition that offers orchestras for wind instruments to express themselves and "develop their individuality and quality in the context of a competition", as stated in the dedicated website.
The "GMBC-Genève Music Band Contest"
The "GMBC-Genève Music Band Contest" will be held in Geneva on 28-29-30 August 2020, at the Palexpo. It will be divided into five categories: excellence, superior, first category, second category and third category. For each category, some mandatory pieces have been selected. In addition, there is a list of other pieces among which each band can choose those to be performed in the competition.
Participation is open to all non-professional bands, without a maximum number of musicians. The only constraint is that each band does not use professional musicians for more than 10% of its workforce.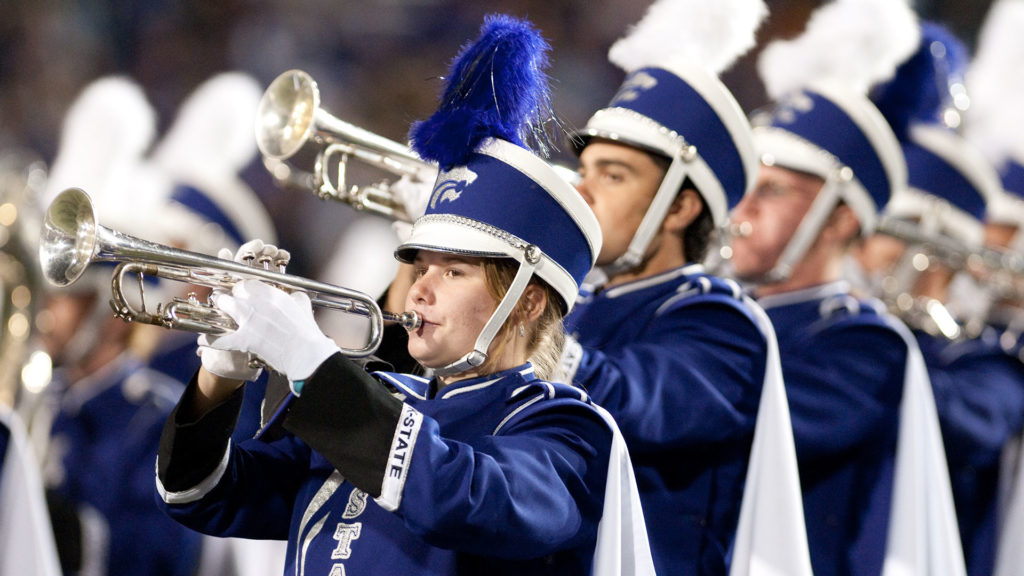 The jury
The jury will be composed of seven musicians from all over the world. The President will be Maestro Franco Cesarini. He will be joined by the Masters José Alcacer Durà, Bert Appermont, Jacob De Haan, Thomas Doss, Delio Gonçalves and Jan Van Der Roost.
BAM International has also set up a Lifetime Achievement Award, aimed at musicians and non-musicians, "orbiting in the wind orchestra world", which have given direct or indirect support to this world.
The invitation of Maestro Thomas Doss