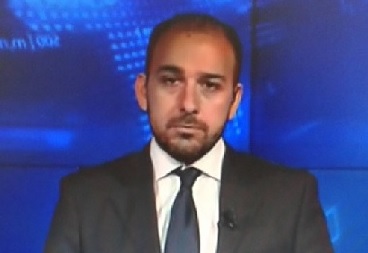 Dario De Simone è il nuovo responsabile dell'ufficio stampa di BAM – Beyond Any Music.
Giornalista professionista, 39 anni, esperienze variegate nella carta stampata, nel settore radiotelevisivo e nell'online, a De Simone (nella foto a destra) è stata affidata anche la gestione dei siti ufficiali di BAM Music (www.bam-music.org) e BAM Radio (www.bamwebradio.com) e dei canali social di BAM.
(Guarda lo staff completo di BAM)
Dario De Simone is the new Press Office Director of BAM – Beyond Any Music. Journalist, 39 years old, with extensive experience in Newspapers, Radio/TV broadcasting and online communication, Dario will be both web editor and social media manager for BAM.