---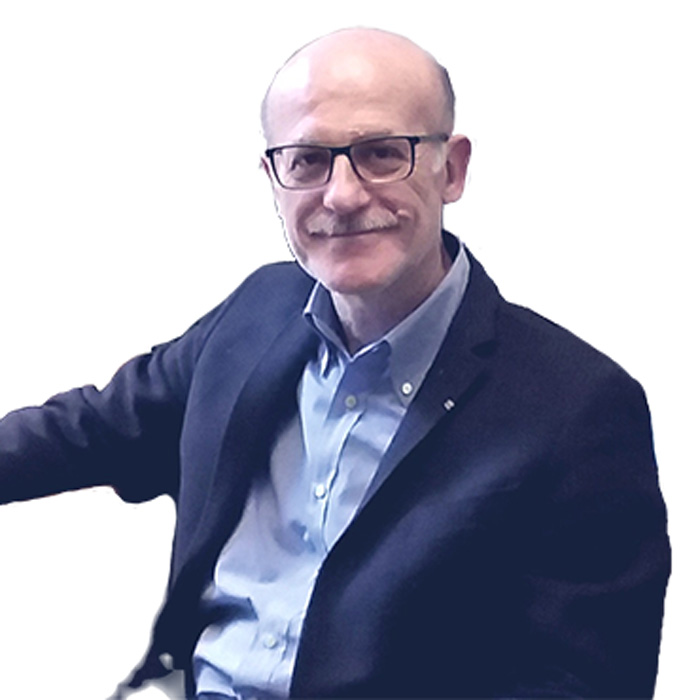 ---
I was born in Milan (Italy). I graduated at the "G. Verdi" State Conservatory (Organ and Composition) and attended Master classes of Computer Music.
My works were highly appreciated and awarded in national and International composition contests.
My compositions are widely performed by outstanding musicians, in Italy and abroad.
Texts and interviews of mine are published in several Italian musicological books and some of my works were object of detailed analysis.
I am member of ISCM – Italian Society for Contemporary Music and of the International Fund "The Villa of Composers".
Since 1993 I am Honorary Professor of the State Music Conservatory "M. I. Glinka" (Novosibirsk, Russia) where I repeatedly gave Composition master classes.
I published my works with Italian Publishers (Edi-Pan, Ricordi, Rugginenti, Ut Orpheus, Carisch, AB Editore, Sconfinarte) and International ones (Flautando Edition, Germany; Walhall Edition, Germany; BAM, Switzerland).