---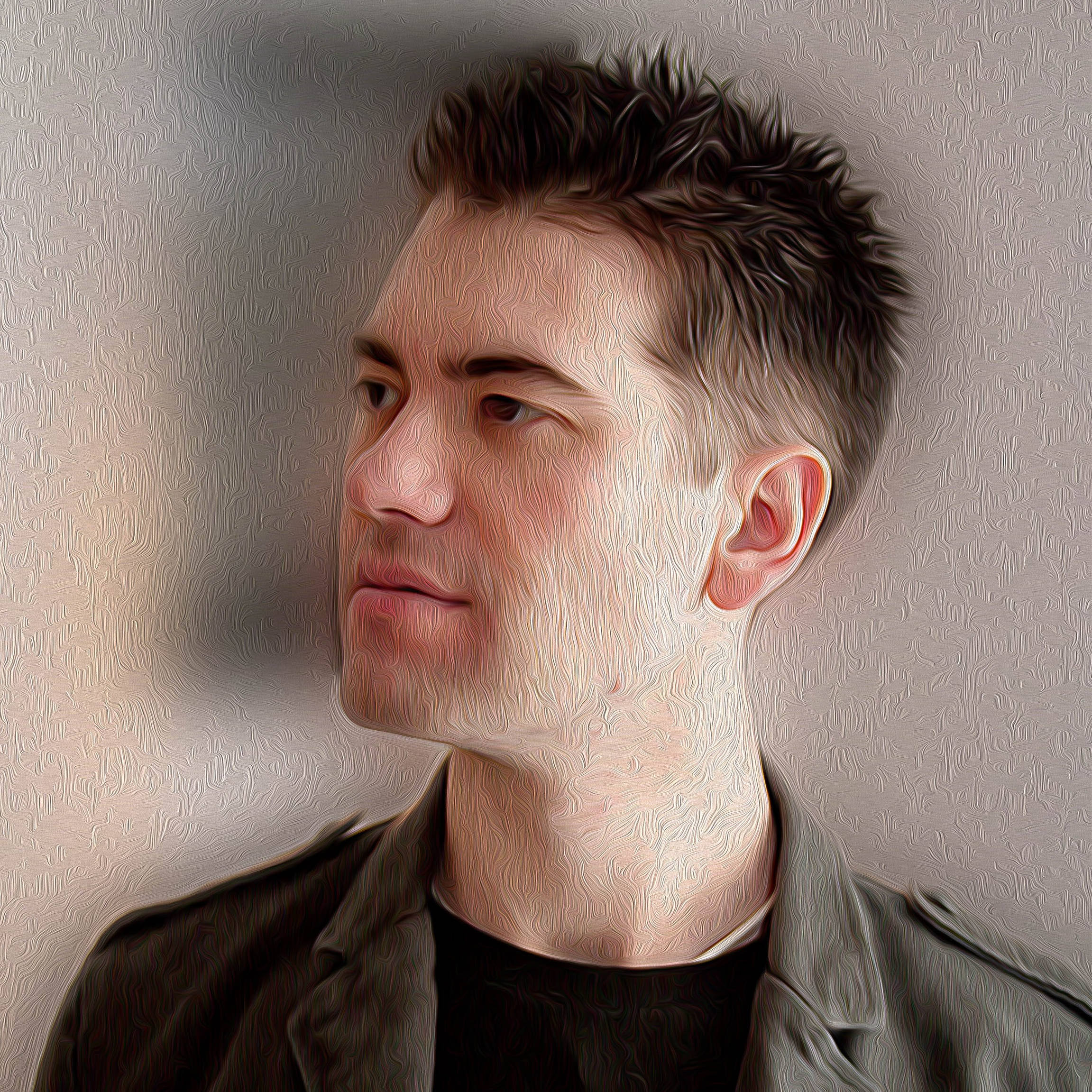 ---
Roberto Brambilla (born in Livorno, October 30, 1975) followed the courses of Composition in Conservatory "Giovanni Battista Martini" in Bologna with M° Guarnieri, the courses of prof. Bonifacio and prof. Solbiati in "IRMUS" in Milan and studied composition in Conservatory "Giuseppe Verdi" in Milan with prof. Alessandro Solbiati.
He has attended several international master of composition as a student performer in Sermoneta, Siena, Bologna, Florence and Livorno with prof. Mauro Bonifacio, Sir Peter Maxwell-Davies, Alessandro Melchiorre, Alessandro Solbiati (composition) and Alvise Vidolin (electronic music).
He studied orchestral conducting with prof. Renato Rivolta. His works are performed in the world. He has written chamber music, several orchestral works, for band and solo, with and without live electronics and film music.
Important performers have performed his work, we mention Alfonso Alberti, Irvine Arditti, Claudia Beatrice Zanini, Maria Grazia Bellocchio, Maria Cristina Bisogni, Laura Catrani, Francesco Dillon, Selene Framarin, Kleva Metolli, Annamaria Morini, Giacomo Putrino, Gesu Zefi, Acqua Ensemble, Ensemble Solisti Toscani, Mdi Ensemble and many others in countries like Italy (Florence, Livorno, Milan, Rome, Sermoneta, Siena, etc.), Austria, Bulgaria, Canada, Denmark, England, Estonia, France, Germany, Greece, Holland, Poland, Portugal, Spain, Switzerland and USA.
His works are been broadcast on RAI and in many other foreign radio (CJSR, KHPR, KUSC, Rai Bozen, WBAI, etc.). In 2014 he won the international competition PAS presided by Emmanuel Séjourné. In 2015 he was invited as composer for a television project with LimenMusic and Warner Chappell Music.
It is published by Comar23, TEM Taukay edizioni musicali, Warner Chappell and Bam music.