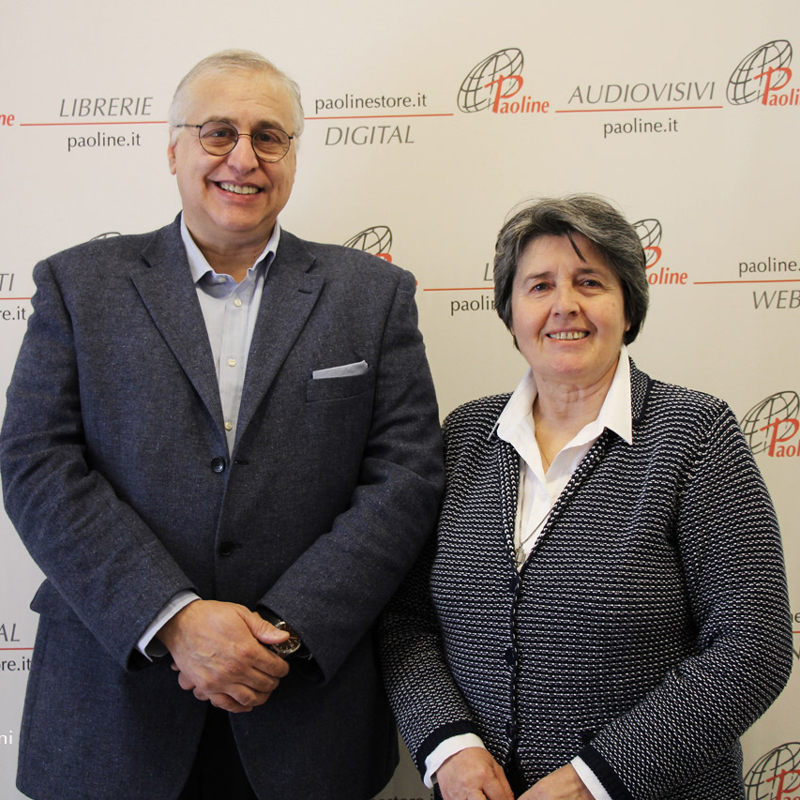 Paoline – Bam International agreement
Paoline and Bam International signed a sub-edition agreement, with whom the publisher Paoline entrusted Bam International with diffusion, promotion and developement out of Italy of its publishing catalogue.
In April Paoline and Bam International (suor Livia Sabatti, in charge of Paoline Editoriale Audiovisivi and Daniele Maggiore, sole director of BAM International) signed a worldwide sub-edition agreement, which allows Paoline – thanks to BAM International and its corporates in different countries – to widely spread its own publishing catalogue, which has been present in the Italian music scene for more than 60 years. The target of this agreement is promoting works and authors from Paoline catalogue and reaching the largest number of interested people.
Accordo Paoline e BAM International
Paoline e BAM International hanno firmato un accordo di sub-edizione con il quale l'editore Paoline ha affidato a BAM International la diffusione, promozione e sviluppo del proprio catalogo editoriale al di fuori dei confini italiani.
Nel mese di aprile Paoline e BAM International, nelle persone di suor Livia Sabatti, responsabile di Paoline Editoriale Audiovisivi e di Daniele Maggiore, amministratore unico di BAM International, hanno concluso un accordo di sub-edizione per tutto il mondo, che consente a Paoline, tramite BAM International e le sue società presenti nei vari Paesi, di ampliare notevolmente la visibilità e la promozione del proprio catalogo editoriale presente ormai da più di 60 anni nel panorama musicale italiano, con l'obiettivo di far conoscere opere e autori del proprio repertorio e raggiungere il maggior numero di persone interessate.