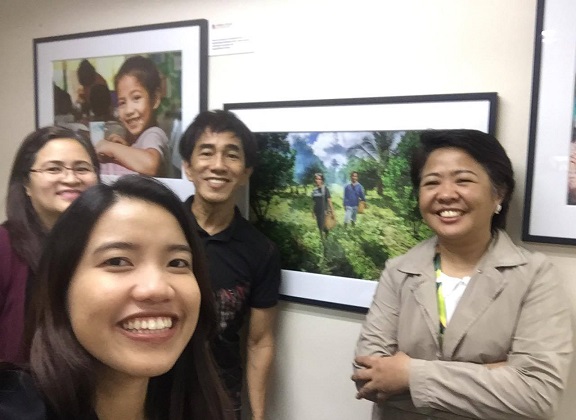 The Marcy Italian tour, scheduled for next January, has been postponed because of the commitments related to the organization of the GenFest 2018, scheduled in July in Manila. Marcy and Daniele Maggiore, CEO of BAM International, announced it with two videos (Watch)
Marcy said he regretted this decision, but said that he will be in Italy after the summer for the tour. "Unfortunately the organization of GenFest is vert hard, so I have to stay here in Manila. Anyway I'll be there during the fall", the artist said.
The success of the "Torno a Casa" presentation tour in the spring of 2017 inspired BAM to organize the concerts. Moreover, the official clip of the piece made at Marcy's house is going to be shortly published.
A causa degli impegni legati all'organizzazione del GenFest 2018, in programma a luglio a Manila, sono stati rinviati i concerti di Marcy in Italia, previsti per il prossimo gennaio. L'annuncio è arrivato con due distinti video dello stesso Marcy e di Daniele Maggiore, CEO di BAM International.
Marcy si è detto rammaricato per questa decisione, precisando però che sarà in Italia subito dopo l'estate per un tour ancora più ricco. "Purtroppo l'organizzazione del GenFest sta richiedendo una mia presenza costante, non posso allontanarmi. Sarò da voi in autunno", ha detto l'artista.
A spingere verso l'organizzazione dei concerti era stato il successo del tour di presentazione di "Torno a Casa" nella primavera del 2017. Inoltre, è in arrivo la clip ufficiale del brano realizzata proprio a casa di Marcy.