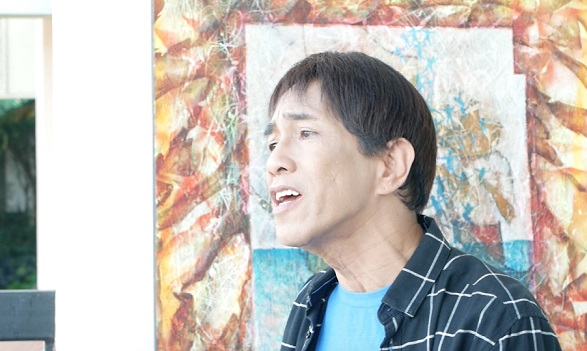 The clip to celebrate "Torno a Casa" is going to be published soon. It was a very productive weekend in Manila: Marcy and his staff worked hard to complete the shots, directed by Carby Salvador.
It will be also the best way to prepare the Italian tour starting on January 2018. Marcy had announced the news in the video made at home in Manila.
Follow BAM on Instagram to see all the pictures
Verrà pubblicato a breve il video del brano "Torno a Casa". E' stato un weekend molto impegnativo a Manila dove Marcy e il suo staff hanno lavorato duro per completare le riprese, sotto la direzione di Carby Salvador.
Sarà anche il modo migliore per preparare il tour italiano in programma a partire da gennaio. Marcy aveva annunciato le novità in un video girato a casa sua a Manila.