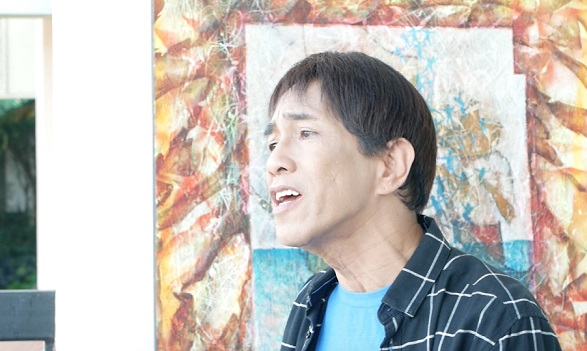 The clip to celebrate "Torno a Casa" is going to be published soon. It was a very productive weekend in Manila: Marcy and his staff worked hard to complete the shots, directed by Carby Salvador.
Follow BAM on Instagram to see all the pictures
Verrà pubblicato a breve il video del brano "Torno a Casa". E' stato un weekend molto impegnativo a Manila dove Marcy e il suo staff hanno lavorato duro per completare le riprese, sotto la direzione di Carby Salvador.