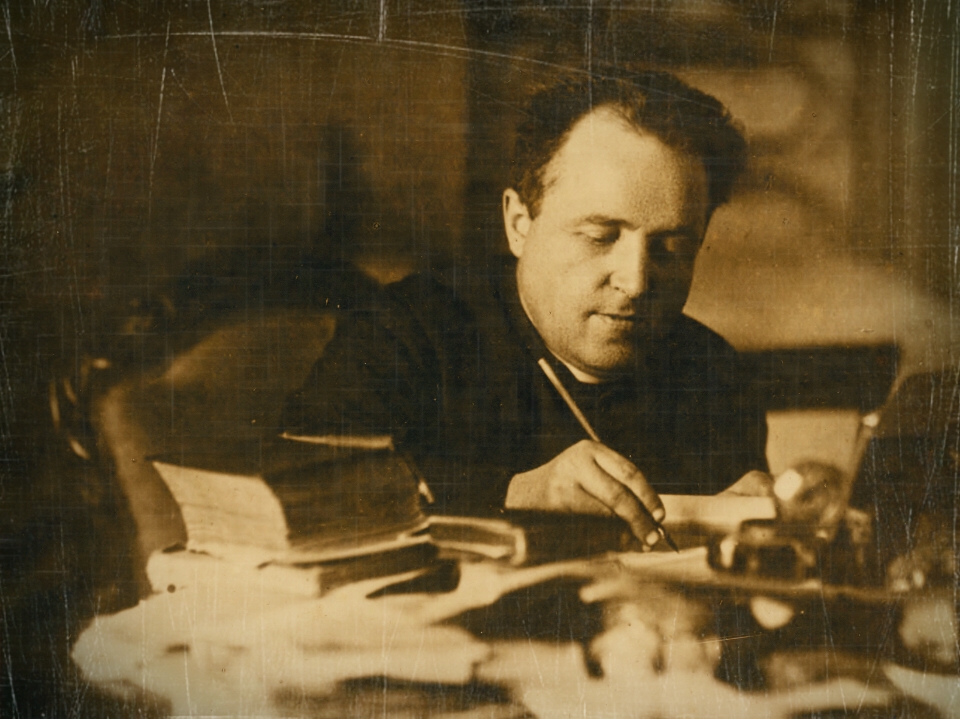 Here is the official cover of "Composizioni Profane", the CD that BAM International is going to publish on January 2018 following the agreement with Istituto per le Opere di Religione to discover the art of Lorenzo Perosi. Recordings were made last June in Grazie di Curtatone (Mantova), directed by the pianist Carlo Benatti with the collaboration of Arturo Sacchetti, a leading expert of his music.
The peculiarity of this CD is to contain songs not strictly connected with the religious context that had marked all the abundant repertoire of Lorenzo Perosi. In the 18 tracks included in the CD, the themes are the family, sometimes with ironic tendency, and politics with the official Anthem of Christian Democracy party. Many of them are in World Première Recording.
BAM Radio, web radio owned by BAM International, is already broadcasting a weekly program focused on Perosi, edited by Maestro Sacchetti.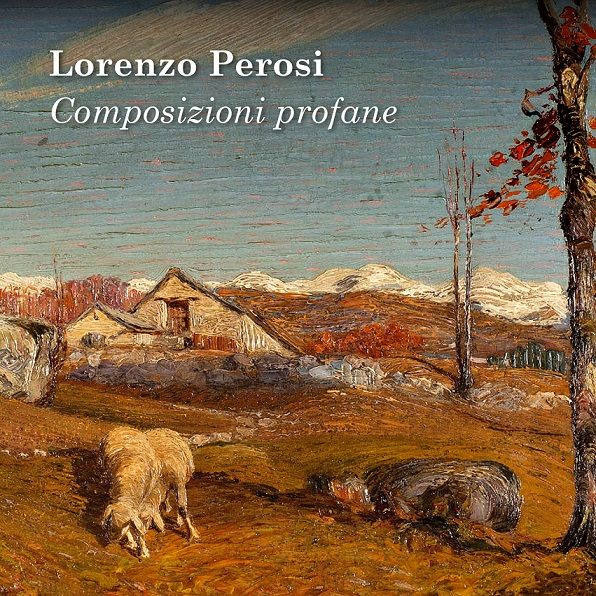 E' ufficiale la cover del CD "Composizioni profane" che BAM International pubblicherà nel prossimo gennaio in seguito all'accordo con l'Istituto per le Opere di religione con lo scopo di riscoprire l'arte del compositore Lorenzo Perosi. Le registrazioni erano state effettuate lo scorso giugno a Grazie di Curtatone (Mantova) sotto la direzione del Maestro Carlo Benatti e con la collaborazione del Maestro Arturo Sacchetti, uno dei massimi esperti dell'arte perosiana.
La peculiarità del CD è quella di contenere brani slegati dal contesto religioso che aveva caratterizzato tutta la restante e ricca produzione di Lorenzo Perosi. Nei 18 brani che lo compongono vengono affrontati temi, dalla famiglia all'umorismo passando per la politica con l'Inno della Democrazia Cristiana. Molti di essi sono in World Première Recording.
BAM radio, web radio gestita da BAM International, sta già trasmettendo un programma settimanale incentrato su Perosi, una produzione a cura di Sacchetti.