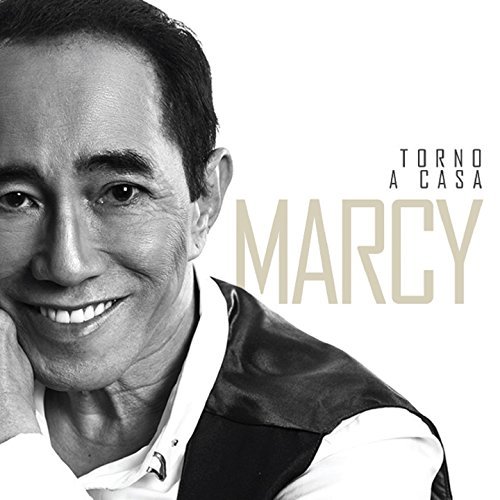 The italian tour of Marcy just ended. Concerts will be scheduled soon on January 2018. The new CD "I'm coming home" is going to be a great success.
That's why Marcy will start to work on the new CD, that will be recorded in 2018. It will be an open work: would you like to write a song of the new CD of Marcy? You can submit your voice-guitar, voice-piano Demo via email info@bam-music.org
Il tour italiano di presentazione del nuovo CD di Marcy si è da poco concluso. Ma non finisce in qui: a gennaio sono previsti diversi concerti di Marcy in giro per l'Italia e quello CD non sarà un caso isolato. E non potrebbe essere diversamente visto il successo ottenuto.
Ci sarà quindi un nuovo CD nel 2018. E sarà un lavoro aperto e di totale coinvolgimento: vuoi scrivere uno dei nuovi brani del prossimo CD di Marcy? Puoi inviare la demo chitarra, voce e piano, voce a info@bam-music.org . BAM International esaminerà il materiale e potrai essere tra gli artisti scelti da noi per collaborare al CD.
Resta sempre informato sulle attività di Marcy in Italia "Mi piace" sulla nuova pagina Facebook – Marcy in Italia